A Pennsylvania man was arrested on Halloween for allegedly assaulting a McDonald's employee over an incorrect iced coffee order. 
Pennsylvannia State Police said Jordan Ripingill, 33, of Latrobe, has been charged in connection to the incident at a Westmoreland County McDonald's location on Oct. 31.
According to a press release, the incident happened after Ripingill placed an order at the drive-through of the McDonald's location and got upset that his iced coffee was incorrectly made.
Police said Ripingill entered the McDonald's and began shouting obscenities in front of employees and customers, including children who were present.
CALIFORNIA TEEN'S MOM SUES MCDONALD'S FOLLOWING ATTACK, SAYS STAFF 'DID NOTHING TO INTERVENE' 
A McDonald's employee tried to rectify the situation and offered Ripingill a refund for the inconvenience. Authorities said the employee gave him a new order and instructed Ripingill not to return to the fast-food restaurant "because of his behavior and the use of obscene language inside the store and in front of children and customers," according to the release. 
That's when Ripingill allegedly attacked the 32-year-old employee, "throwing him to the ground and striking him in the face." Police said the victim suffered scrapes on his hands and a black eye.
Ripingill was charged with simple assault, harassment and disorderly conduct, local news station KDKA reported.
Assault on teen girl at California McDonald's sparks lawsuit
A separate assault involving a 13-year-old girl who was attacked by a woman inside a Southern California McDonald's has resulted in a lawsuit against the fast-food giant.
DOWNTOWN SAN FRANCISCO MCDONALD'S LOCATION CLOSES AFTER 30 YEARS: 'NOT RECOVERED SINCE THE PANDEMIC'
The lawsuit, according to FOX 11, is against McDonald's and Ariana Lauifi for an incident that unfolded in September at the Harbor City restaurant.
Kassidy Jones said that she and her classmates stopped by the fast-food restaurant on their way home from school on Sept. 6. The 13-year-old said it was there where an unidentified woman cornered her and attacked her.
Videos of the brawl circulated on social media and showed Kassidy being dragged to the floor, punched and pulled by her hair.
The crowd can be heard yelling and seen recording the incident on their phones. The only person seen coming to Kassidy's aid was a man who reportedly was with the suspect.
FORMER MCDONALD'S CHEF SAYS WALMART SELLS PRODUCT 'ALMOST IDENTICAL' TO ICONIC BIG MAC SAUCE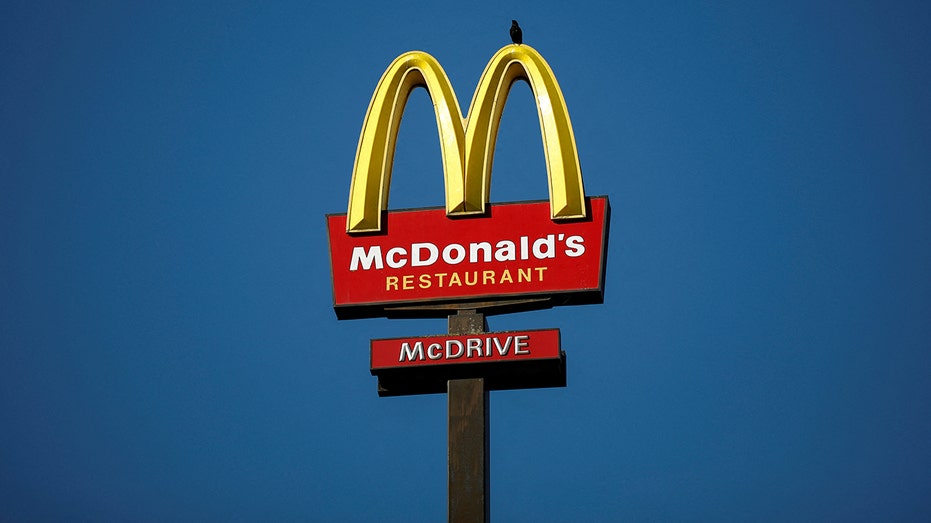 Kassidy's mother called police and rushed her daughter to the hospital. A photo taken after the incident showed her with swelling and bruises.
Kassidy said she did not know the suspect, who was later identified as 31-year-old Lauifi. According to FOX 11, Lauifi was arrested on Sept. 28 on suspicion of felony child abuse.
CLICK HERE TO GET THE FOX NEWS APP
"We were horrified to learn about this violent attack, and our thoughts are with Kassidy and her family. Employees called police when the fight began, and we worked closely with local law enforcement to help with their investigation," the McDonald's location's owner/operator, Tawnie Blade, said in a statement to Fox News Digital soon after the attack occurred.
Fox News Digital's Pilar Arias contributed to this report.