FIRST ON FOX: Republican members on the House Small Business Committee are criticizing the Consumer Product Safety Commission for a proposed rule for residential furnaces and boilers that could hit small businesses' bottom line to the tune of $13.8 million per company.
Rep. Roger Williams, R-Texas., Rep. Blaine Luetkemeyer, R-Mo. and Rep. Aaron Bean, R-Fla., wrote the letter to Consumer Product Safety Commission Chair Alexander Hoehn-Saric on Thursday, stating that the proposed rule would impact small businesses in a major way.
The proposed rule would require all residential "vented gas furnaces, boilers, wall furnaces, and floor furnaces" to have a way of monitoring the concentration of carbon monoxide produced during the combustion process. Additionally, it would require that boilers and furnaces to shut down or cause modulation when carbon monoxide reaches specified levels.
According to the letter, the new rule could cost every small business producing such furnaces and boilers up to $13.8 million.
HOUSE GOP DEMANDS BIDEN ADMIN REVEAL IMPACTS OF WAR ON APPLIANCES: 'BURDENSOME REGULATIONS'
 "These new standards would require the small businesses that manufacture residential furnaces and boilers to abandon or redesign many of their product lines—an endeavor which could cost each small business up to $13.8 million. It appears that the Consumer Product Safety Commission (CPSC) may not have properly considered small entities during this rulemaking process," the letter states.
"It is important for agencies to examine small business interests—which make up 99.9 percent of all businesses in the United States—when passing any new rule. America's small businesses deserve to have their voices heard and considered," the letter adds.
Mobile Users: Click here to read the letter
The Congressmen requested that their questions are answered by Nov. 24.
"What is the estimated conversion cost to revenue rate for each of the five small businesses that the CPSC identified as being impacted by the updated standards?" one question reads.
BIDEN ADMIN ISSUES ECO REGULATIONS IMPACTING AIR CONDITIONERS, REFRIGERATORS
"What additional costs would a small business, such as a furnace repair service, incur for staff training or new tools related to new equipment that complies with the updated standards?" reads another question.
It's not the first time the House Small Business Committee has questioned regulations proposed by the Biden administration.
Earlier in November, Williams and five other committee Republicans sent a letter to Energy Secretary Jennifer Granholm, asking for information about the potential impacts of proposed regulations tightening energy efficiency standards of refrigeration equipment.
"The Biden Administration continues to push a radical climate agenda that makes it more challenging to own a small business," Williams told Fox News Digital in a statement. "The President's energy efficiency regulations are forcing Main Street to change their operations to foot the bill for the Green New Deal."
CLICK HERE TO GET THE FOX NEWS APP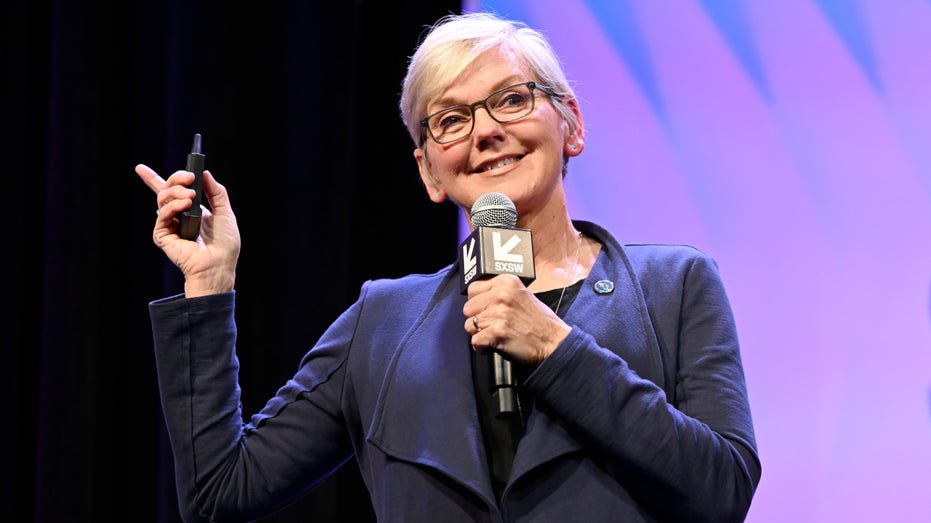 "This Committee will continue its fight against burdensome regulations and strive to make life easier and more affordable for our job creators," he added.
FOX Business' Thomas Catenacci contributed to this report.