PICTURES FOR PALESTINE
In the midst of the ongoing Israeli-Palestinian conflict and its devastating impact, a group of global artists, featuring prominent figures such as Cindy Sherman, Jeremy Deller, Yorgos Lanthimos, and others, has united in support of Medical Aid for Palestinians. Titled Pictures for Palestine, this initiative encompasses a print sale of photographs contributed by 150 internationally renowned artists. Previously, the same team behind Pictures for Palestine spearheaded Photographs for the Trussell Trust, raising an impressive £621,785 to aid those grappling with the economic and social aftermath of the COVID-19 health crisis.
Jack Davison – Untitled, 2013
global creative community rallies for Palestinian medical aid
Pictures for Palestine (find more here) is a photographic print sale by an international group of 150 artists in aid of the urgent humanitarian crisis in Gaza. Anyone who is interested is able to purchase the prints from November 15th to December 6th. Available for £100 each, each print will be an open edition and printed at an 8 x 11″ size. 100% of all proceeds will go to Medical Aid for Palestinians, which provides vital medical care, working for the health of Palestinians.
The fundraiser includes works by the following artists: Adama Jalloh, Adham Faramawy, Ajamu X, Akinola Davies, Albi Gualtieri, Alec Soth, Alessandra Sanguinetti, Alexandra Leese, Alice Channer, Alice Neale, Allan Parker, Alys Tomlinson, Anders Edstrom, Angelo Pennetta, Anton Gottlob, Ari Marcopoulos, Arnaud Lajeunie, Asli Özcelik, Beat Streuli, Ben Toms, Benedict Brink, Bibi Borthwick, Bieke Depoorter, Brian Griffin, Brianna Capozzi, Camille Vivier, Carlijn Jacobs, Chloe Dew Matthews, Chris Rhodes, Cindy Sherman, Clare Shilland, Cosimo d'Aprano, Cristina Stolhe, Daniel Shea, David Corio, David Gaberle, Dean Majd, Derek Rigers, Dexter Lander, Dick Jewell, Eddie Whelan, Elaine Constantine, Elena Cremona, Eloise Parry, Esther Theaker, Exactitudes, Fumi Nagasaka, Gabriele Basilico, Gabriella Demczuk, Gareth McConnell, Gray Wielebinski, Guen Fiore, Guy Bolongaro, Hanane El Ouardani, Hannah Black, Harry Mitchell, Hrair Sarkissian, Jack Davison, Jack Johnstone, Jade de Montserrat, Jamie Hawkesworth, Jananne Al-Ani, Janette Beckman, Jeano Edwards, Jeremy Deller, Jesse Glazzard, Jet Swan, Jim Goldberg, Jo Metson Scott, Joanna Piotrowska, Joel Meyerowitz, Johnny Dufort, Julie Greve, Kalina Pulit, Karen Knorr, Kuba Ryniewicz, Laila Majid and Louis Blue Newby, Lara Smithson, Laura Jane Coulson, Laura McCluskey, Laura Pannack, Liam Hart, Linda Brownlee, Lynette Garland, Madeleine Pledge, Maen Hammad, Magdalena Wosinska, Mahmoud Ranaa (from Al-Almeen Archive), Margaret Mitchell, Marili Andre, Mark Power, Markéta Luskačová, Markn, Massimo Vitali, Mathieu Assellin, Max Pinckers, Michael Northrup, Michel Auder, Michella Bredahl, Mike Abrahams, Mitra Tabrizian, Nick Sethi, Nicolai Howalt, Olgaç Bozalp, Oliver Chanarin, Oliver Hadlee-Pearch, Olivia Arthur, Oliviero Toscani, Raajadharshini, Rafał Milach, Ramie Ahmed, Rena Effendi, Rob Ball, Ronan Gallagher, Ronan Mckenzie, Rosie Marks, Sam Dearden, Sam Rock, Ségolène Ragu, Sharna Osborne, Siân Davey, Simon Roberts, Sirui Ma, Solène Gün, Sophie Green, Sophie Jung, Sophie Wedgwood, Stacy Kranitz, Stephen Gill, Steve Harries, Steven Cuffie Archive, Sunil Gupta, Susan Meiselas, Tai Shani, Taiyo Onorato and Nico Krebs, Tanya Habjouqa, Tanya and Zhenya Posternak, Thomas Ruff, Thurstan Redding, Tim Walker, Tina Tyrell, Tom Hunter, Tom Ordoyno, Tom Wood, Venetia Scott, Vinca Petersen, Walter Pfeiffer, Yana Wernicke, Yorgos Lanthimos, Zed Nelson, Zineb Sedira, Zoe Ghertner, Zora Sicher.

Carlijn Jacobs – Liquid Pearls, 2023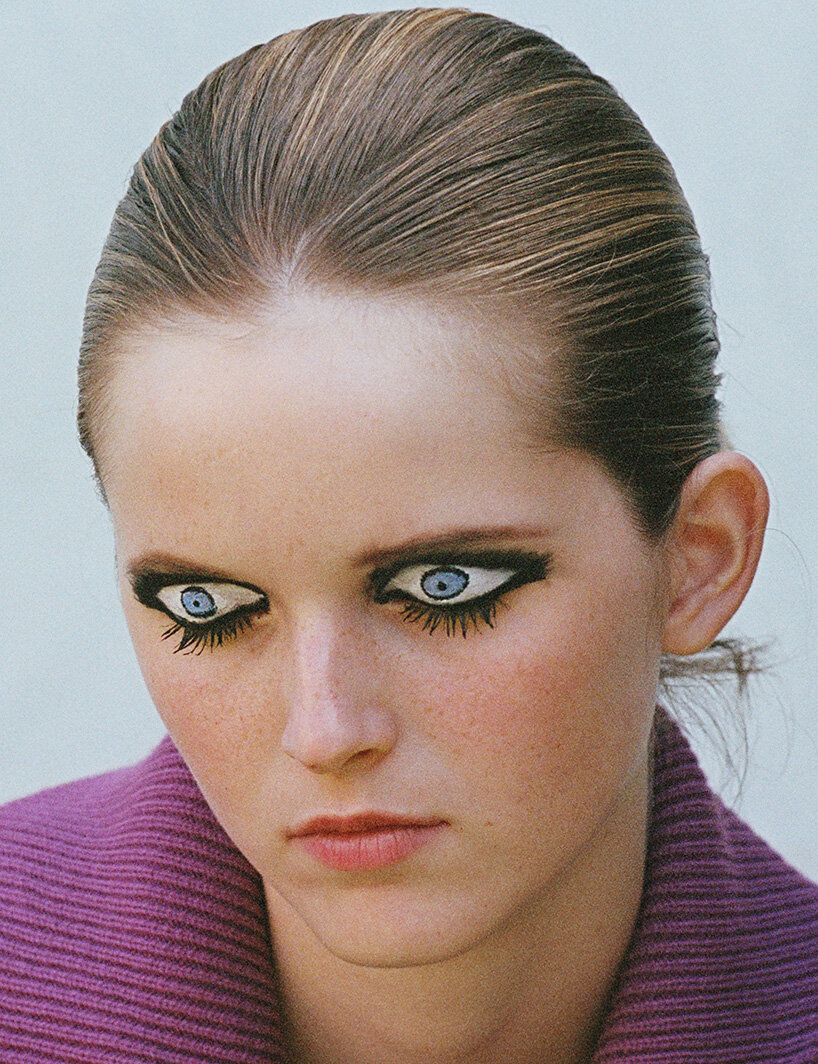 Tanya and Zhenya Posternak – Untitled, 2022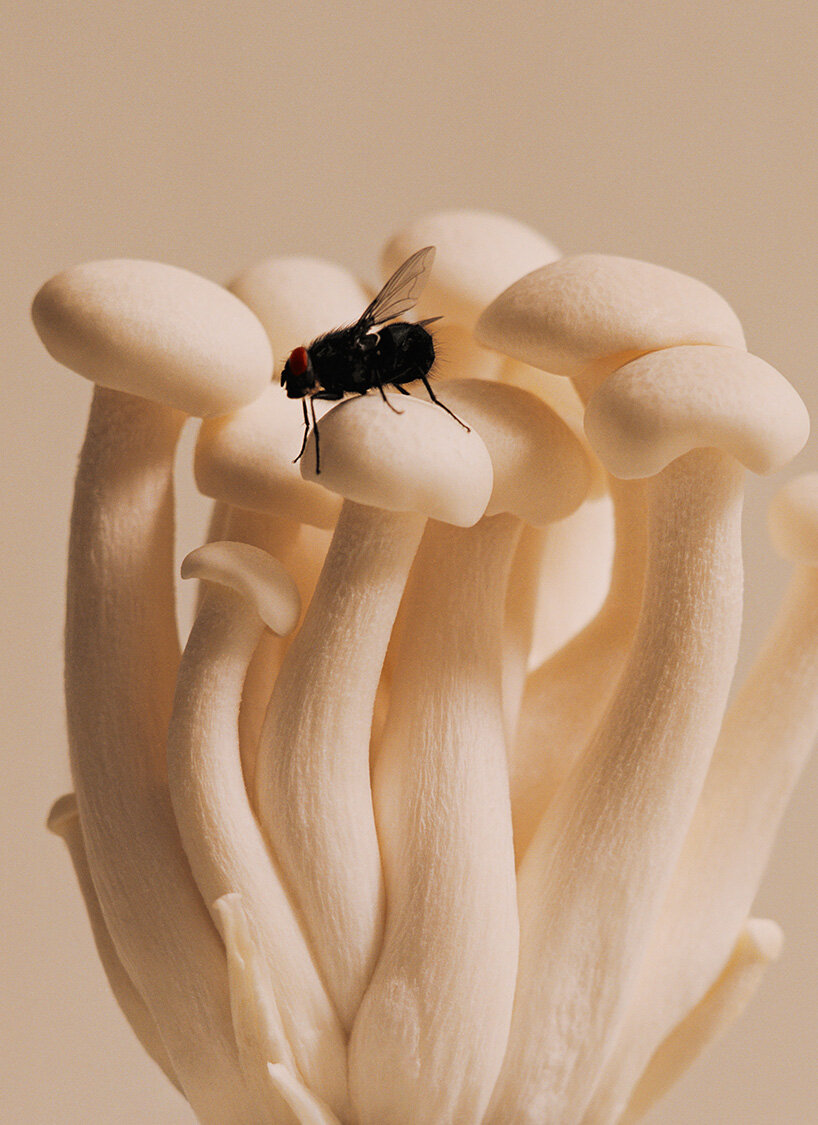 Ben Toms – Untitled, 2021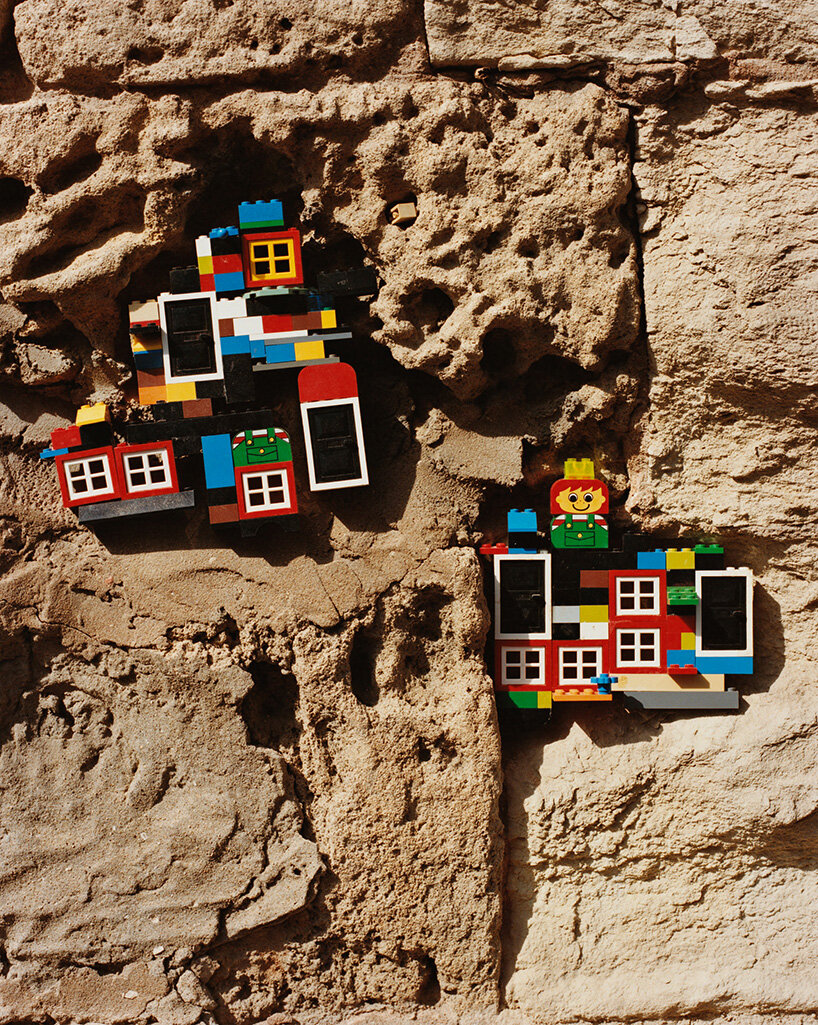 Oliver Hadlee-Pearch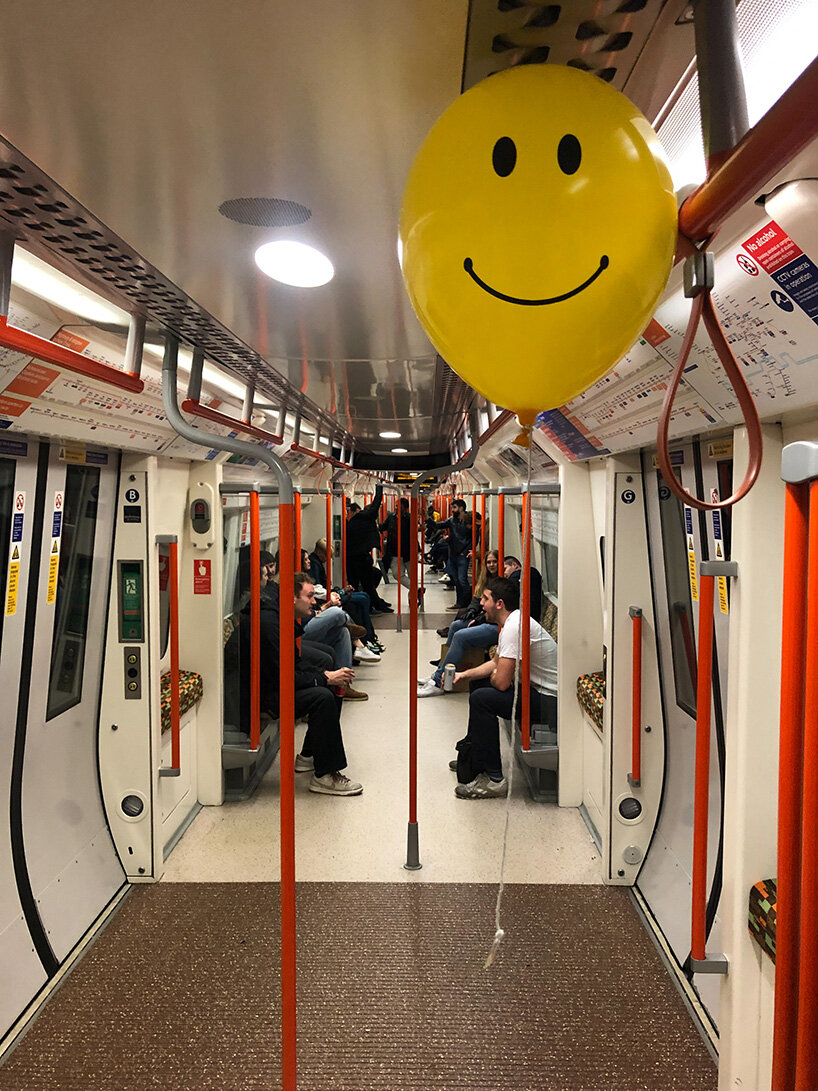 Jeremy Deller – London, 2023